About this podcast
Judith Mole has been recording podcasts since 2008 and her entire catalogue is available here. It's an incredible resource for any paraglider pilot, her interviews are fascinating and informative with a vast range of topics covered.
You can listen below or subscribe to our podcast feed in your favourite podcasting app: https://anchor.fm/s/9ab4524/podcast/rss
How to support us…
As you may probably know from listening to our podcasts, we've chosen not to fill them with adverts, they're pure 100% paragliding. However, to help keep the lights on, servers running and Judith recording we're asking for donations.
If you get something out of these podcasts please consider donating via our Patreon page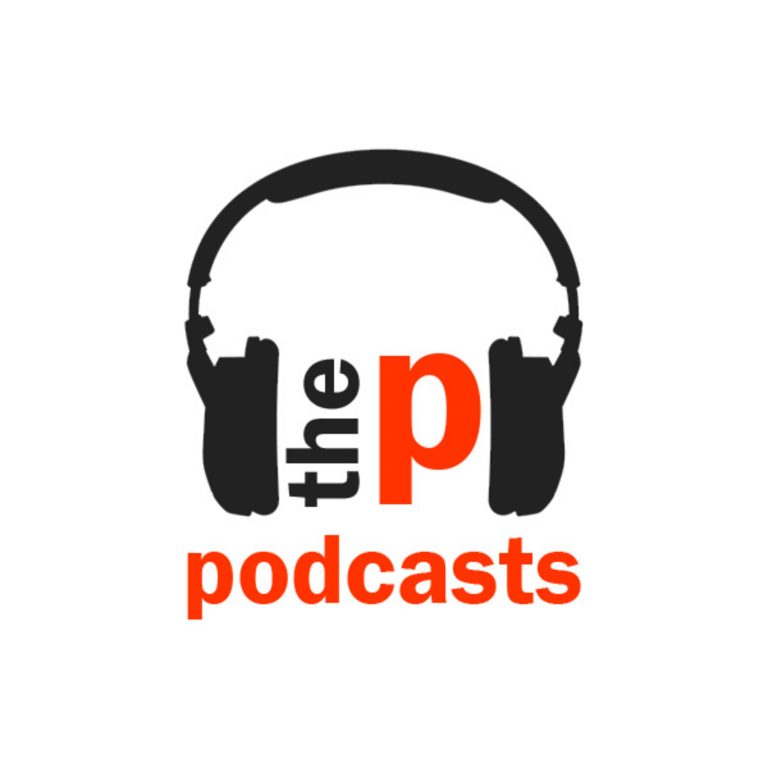 The Paraglider Podcast
A collection of podcasts covering all things paragliding including competitions, technique, meteorology, safety and XC flying
Solo Vol Biv and Hike and Fly Comps
Kinga Masztalerz is a Polish pilot who spends half her year in New Zealand and the other in Europe, chasing an eternal summer. She is one of the very, very few women to undertake big solo vol biv trips and has crossed the Southern Alps in New Zealand and the Dolomites in Italy on her own. A hard-core climber, she is physically and mentally very strong and has the fitness and determination to complete these trips. She has just been selected to compete in the 2019 X-Alps – one of only six women ever to get a place. Here she talks about her adventures and motivation. To see her beautiful movies go to her youtube channel.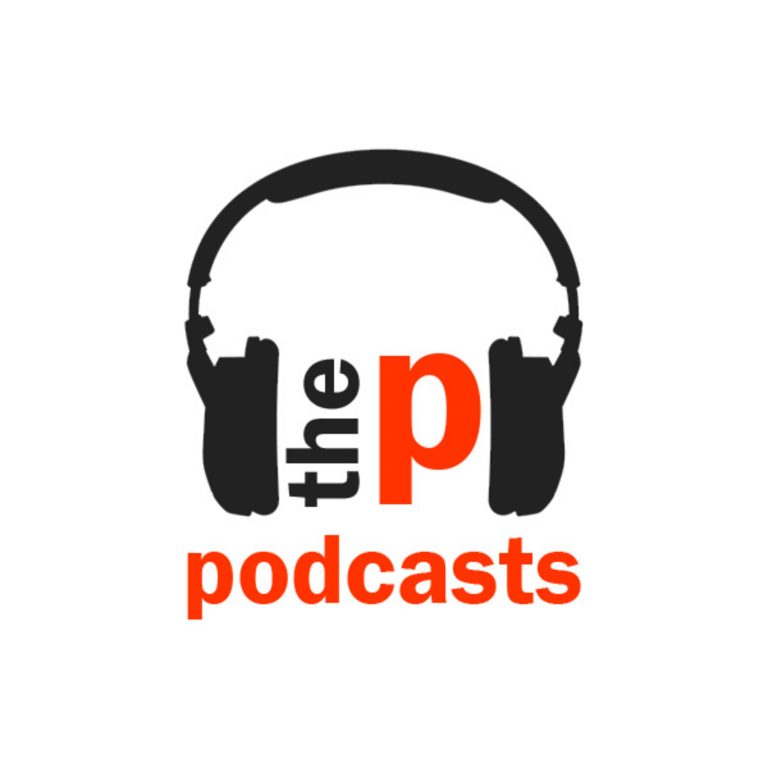 Search Results placeholder